01
Fast and Stable Internet Connection
With the leading internet service provider in the Philippines as our partner, we ...
02
Computer Units
ViewPaker, the first company to provide us with a All-In-One Barebone PC for ...
03
Centralized Access
No matter where you are, if you have an EZlink account with us, ...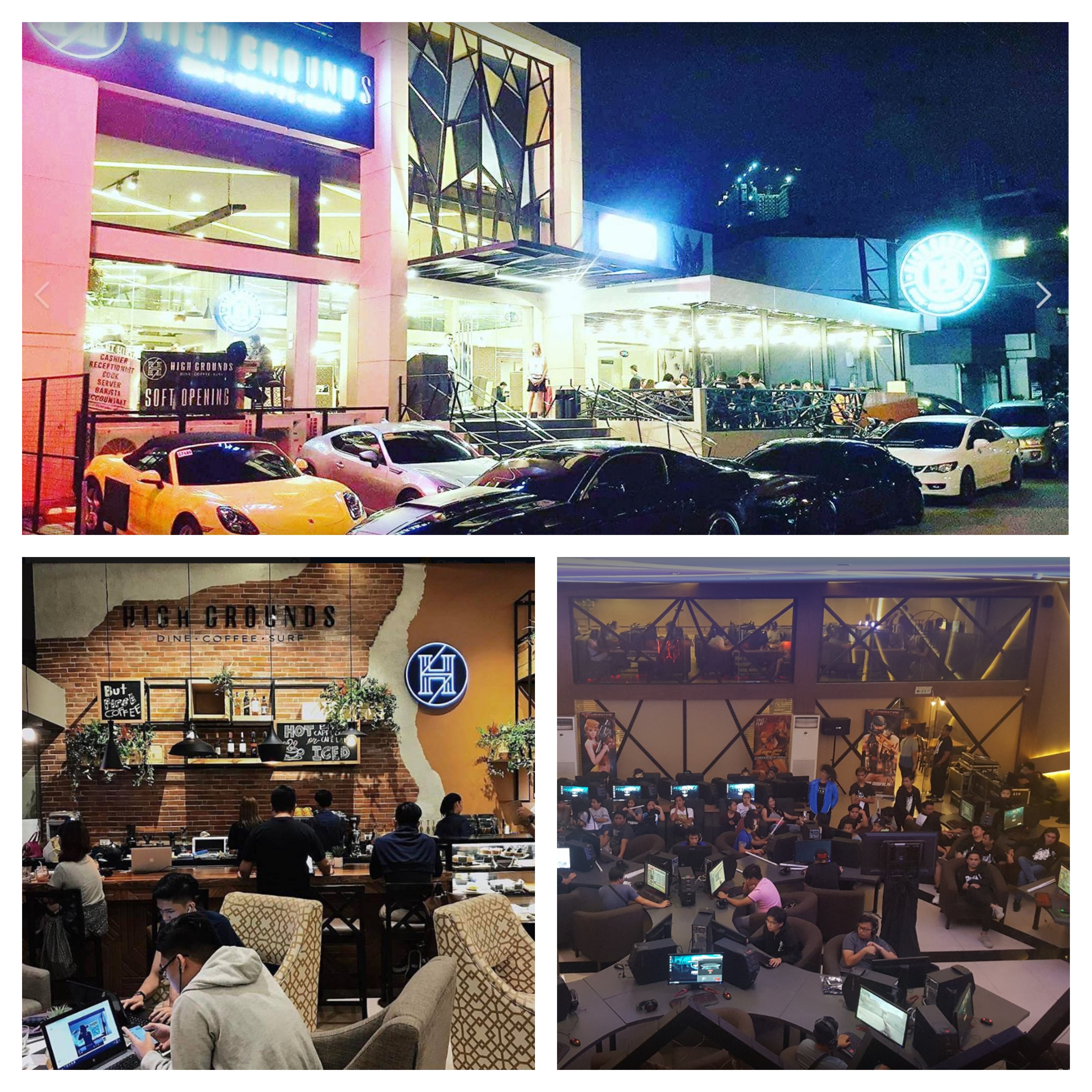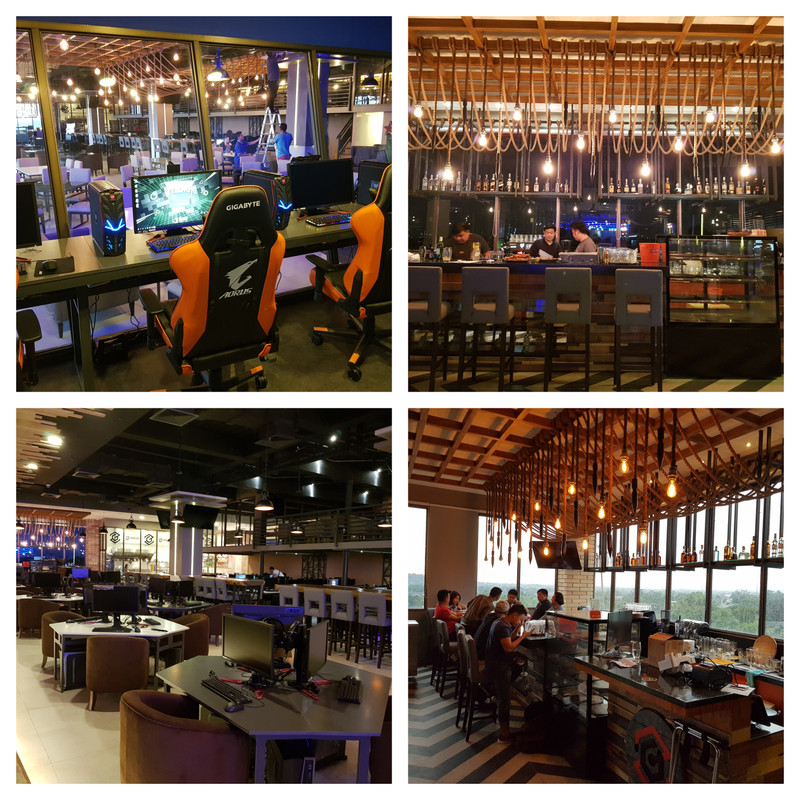 EZLink is an excellent management, monitoring and billing system for Internet and Gaming cafes. It simplifies and automates running your Internet Cafe business. Unlike many other competitive programs, ezlink is robust, quick, secure and very intuitive and easy to use.
Attract more traffic from the customer to your cybercafe, this way enjoying greater customer loyalty and increased customer happiness which will only serve to make more profit.